Improve your information security and protect your company's sensitive information using Teddy's Information Security Solutions.
Information Security Solutions are vital to small, medium, or large businesses. It is a data protector of company technology. It can protect sensitive data from external threats to safeguard it from cyber-attacks. I aim to help you understand its importance and provide the necessary tools and resources to secure your information.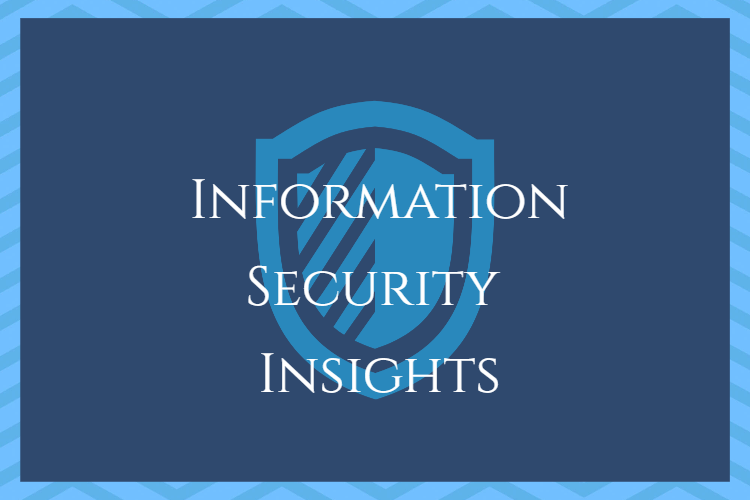 Information Security Insights
Learn how to implement information security strategies and customize them according to the specific requirements of your business.
Data Security
Use various tools to assess your current information security protocols and identify improvement areas.
Risk Management
Conduct cybersecurity risk management and vulnerability assessments to identify potential threats and vulnerabilities.